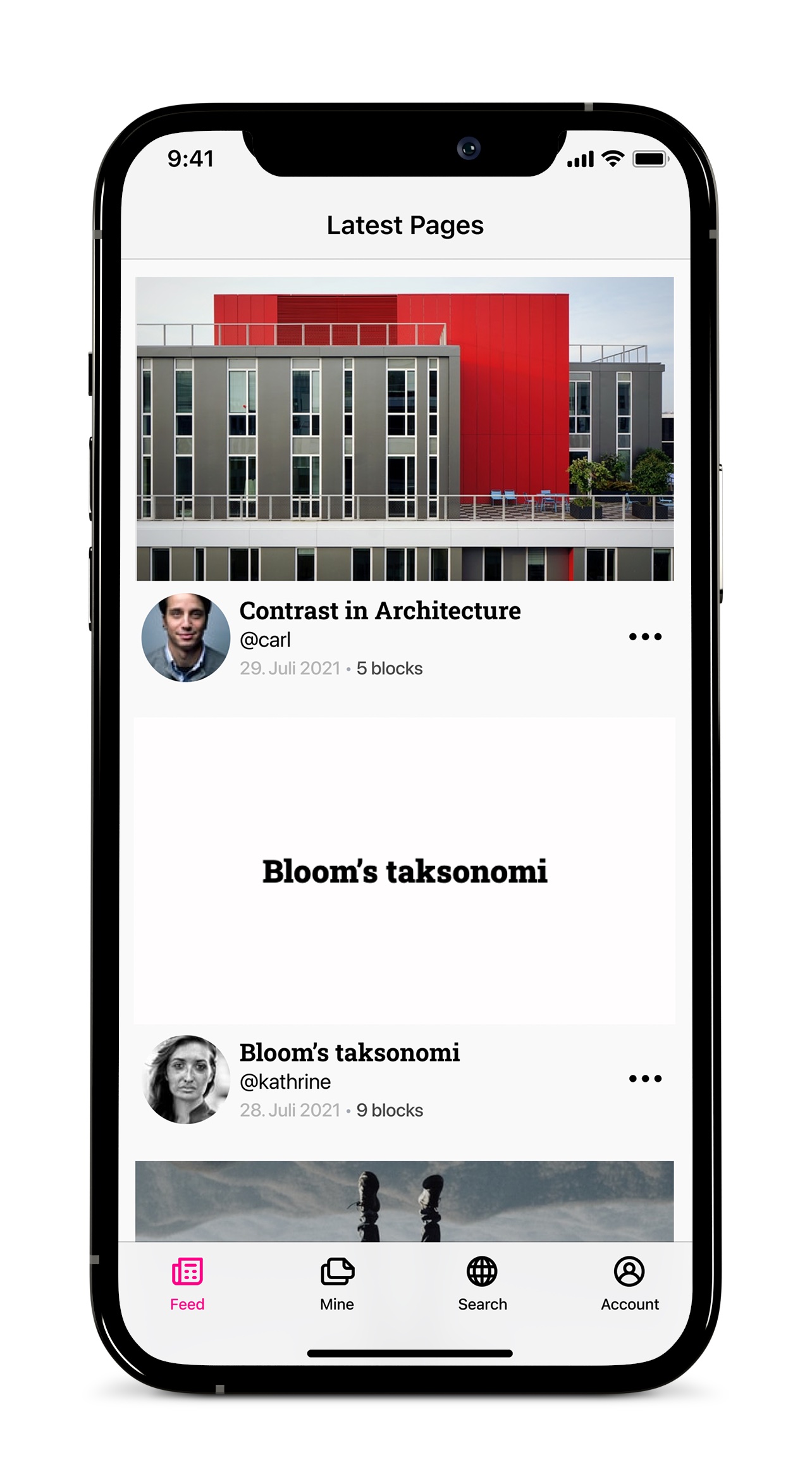 Democratized and leveled tools for expression
The times of writing and reading for sharing our skills have evolved onto rich and interactive tools. We have made combining tools like a paragraph, Youtube, audio, illustrations, and Google into a presentational page seamless and natural as much as experiencing the result.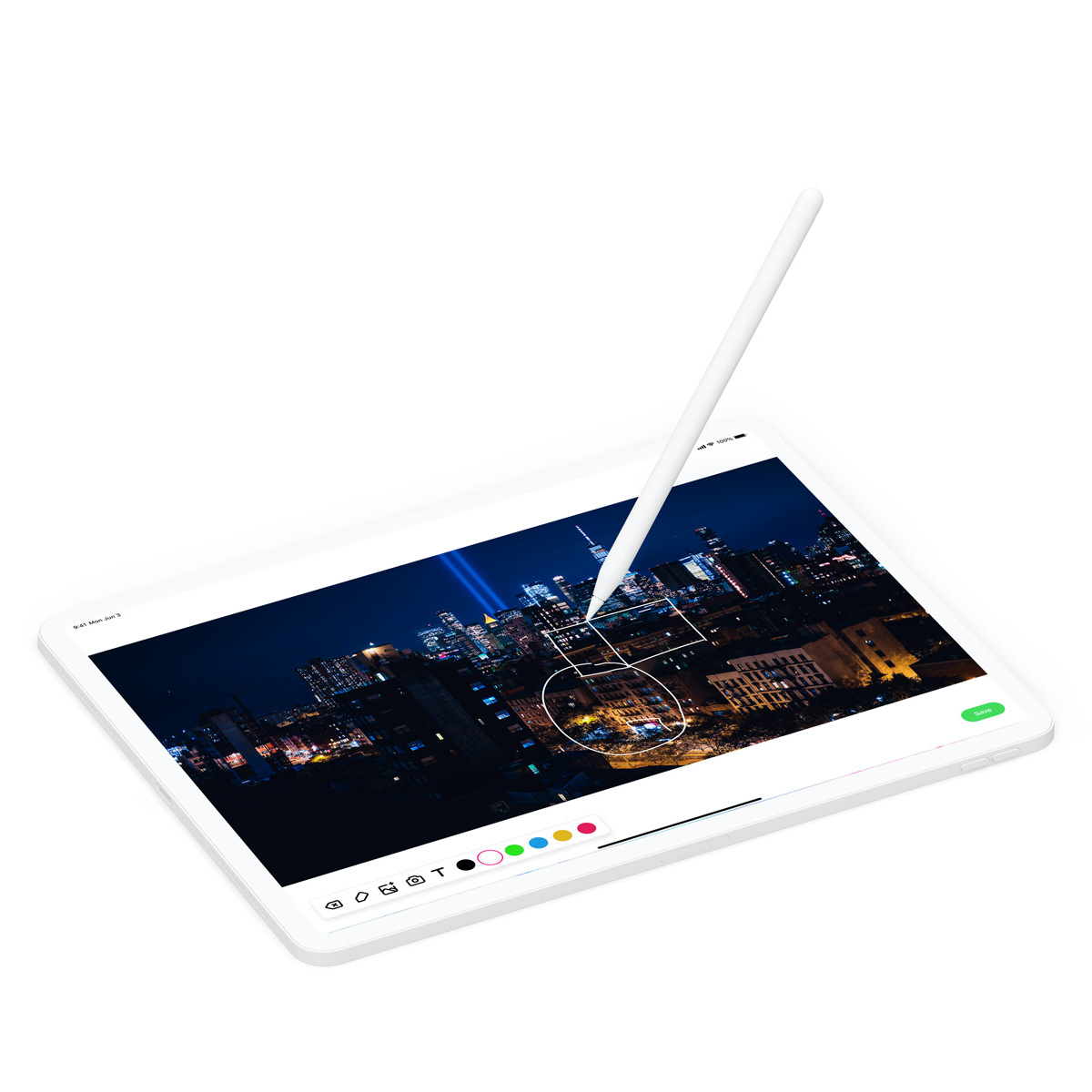 Shared content blocks
Each content type you add becomes a shared content Block for the whole Sammisat community. You can access and add any Block from the community to your presentational page without having to worry or be slowed down by copyrights or piracy issues. A shared Block can be traced to the original creator and be credited when used.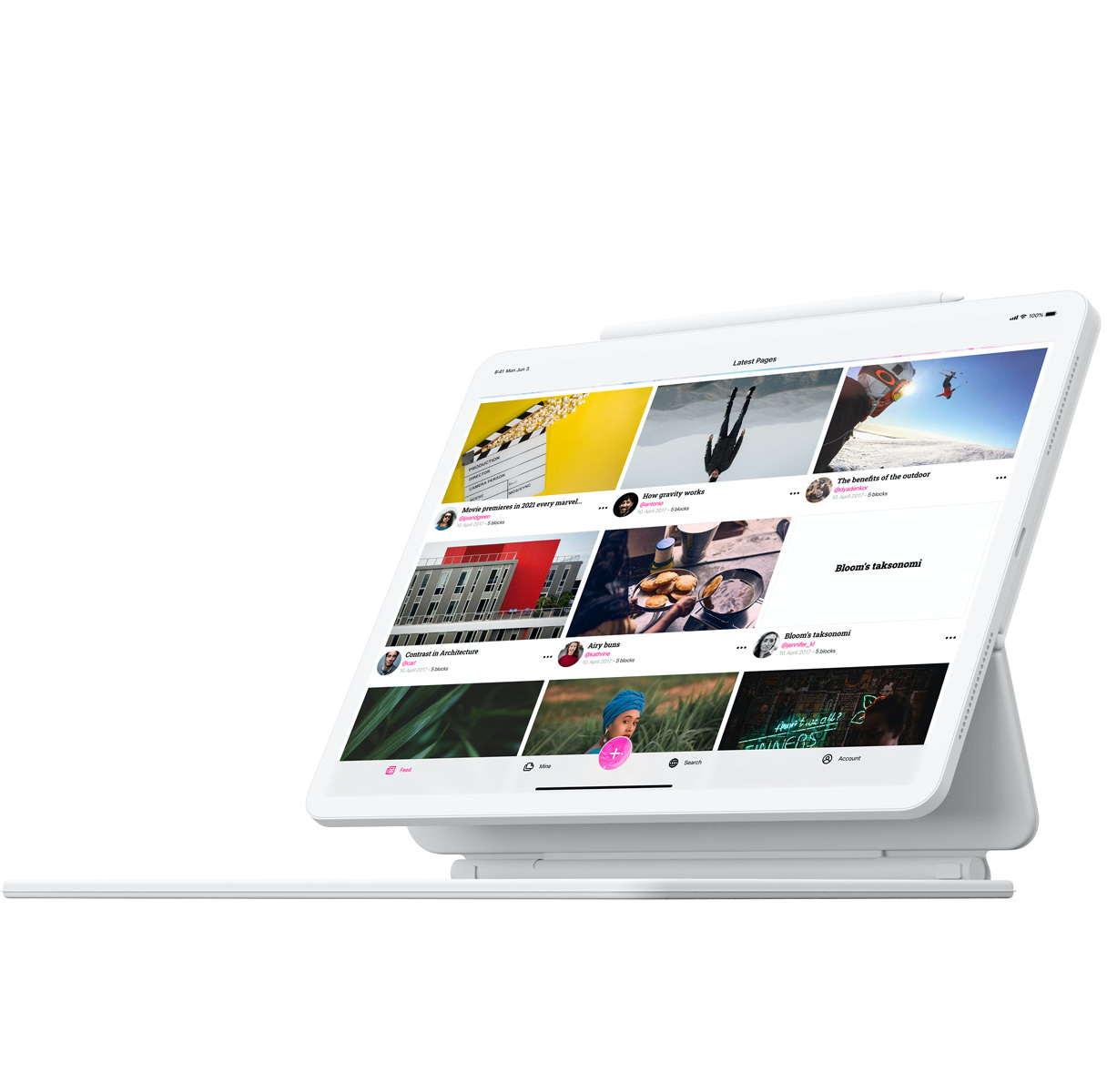 Follow creative and insightful storytellers
Explore and follow insightful creators for continued interactive learning and easier access to their Blocks when needed for your audience.